12 Tips to Build Your Child's Self Esteem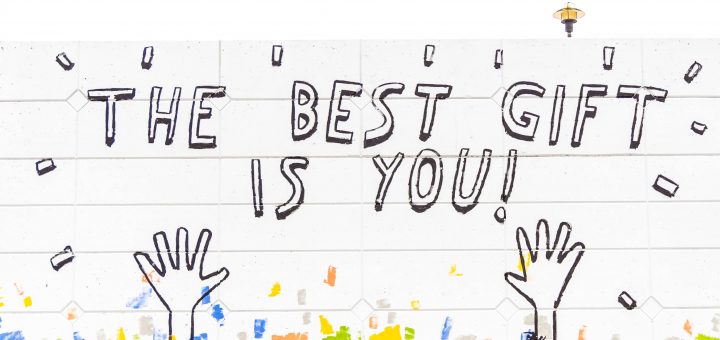 I attended a new parent seminar.  The presenter was a child psychologist who also had an extensive experience working as a guidance counselor in the public school system. There, I learned that as a parent, raising your children with high self esteem should be one of the top priorities. A kid with a high self esteem is a resilient kid, able to weather the many curve balls life will throw at him or her. Below are twelve useful tips for building your child's self esteem.
Compliment in a way that builds self esteem
Clearly and explicitly explaining to your child what the child did right.
Focus on positively reinforcing and complimenting the process, not the end result.
Acknowledge the child's feelings and compliment the motivations behind the child's behavior.
Misguided ways to compliment that hurt self esteem
Unilaterally doling out compliments by putting labels on the child ("You are a genius!").
Complimenting from the parents perspective and not the child's ("See how well you did by listening to me!").
Complimenting through exaggerations and comparisons with others.
Discipline in a way that builds self esteem
Disciplining with sympathy and understanding.
Disciplining by teaching integrity, clearly explaining right and wrong.
Having patience to let your child make the decisions.
Misguided ways to discipline that hurt self esteem
Criticism and comparing with others.
Disciplining through fear.
Linking the past and present behavior together ("Why are you always whining whenever we eat?").
If you would like more details and examples of the above, please subscribe.  When you subscribe, you will receive the eBook 12 TIPS FOR RAISING A KID WITH A HIGH SELF-ESTEEM that goes into more detail and has many more examples.