Baby Growth Chart Tracker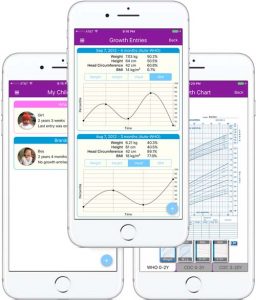 We have worked closely with some awesome engineers to design a growth chart app that we want to use as parents. We are confident that it will how will your narrative begin? be the best growth chart app on the market. It isdesigned by parents, for parents, and we think you will love it, too!
Download Baby Growth Chart Tracker for free!
GogoPlay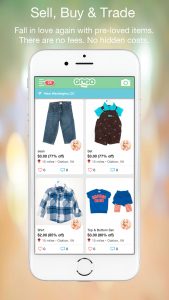 We created GogoPlay to help parents reduce clutter and help the environment. Easily sell and buy baby and kids items locally. Some features:
• Use your phone to snap a photo of kids items you want to sell or trade.
• Take as little as 30 seconds to list an item you want to sell or trade.
• Quickly find items by searching, browsing through categories or location.
• Help reduce waste by selling or trading your unused kids items.
• Safely message buyers and sellers from within the app. There is no need to share your personal contact information.
Some testimonials:
We found an expensive stroller for less than half the cost on GogoPlay!
— Jaimie

I sold my son's bike on GogoPlay and I didn't have to pay any fees!
— Kim

I love that I can make extra urgent essay order cash and also help the environment"
— Liz
Download the iPhone version here.
Download the Android version here.
If you have any questions, please feel free to contact us using the Contact Us page.