How Tall Will My Child Be?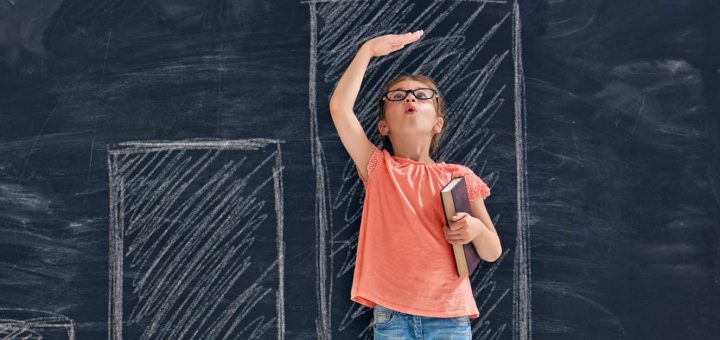 Let's face it. Heightism or Height Discrimination is actually a thing. It affects both your love life and your professional life. One inch equals $30,000 in the online dating world, and a person 6 feet tall would be predicted to earn nearly $166,000 more over the course of 30 years than someone 5 feet 5 inches tall. Then it is no wonder why so many of us obsess over height, and as parents, we want our kids to grow "big and tall."
Though there is no proven way to predict your child's adult height, there is a reasonable way to take a stab at it. If you want to choose best nut picker upper – visit this site. Factors that determine the final adult height are gender, health, hormones, medications, health conditions, nutrition and genetics. Of all the factors, genetics play the biggest role. The usual formula given for predicting a child's adult height by the Mayo Clinic is:
(Mother's height in inches + Father's height in inches)
If boy, add 5 inches
If girl, subtract 5 inches
Divide by two
This is not always accurate though. This is why it is important to regularly get your child measured during the regular checkup sessions with the pediatrician. Regularly measuring the child's weight, height and head size and plotting them on the World Health Organization (WHO) or Center for Disease Prevention and Control (CDC) growth charts is a great to see if your child is developing normally.